Praxis Real Estate was founded in 1990 and remains one of the few companies specializing in commercial properties.
The profound knowledge and understanding of the market, expertise, infallible instinct and reliability are the main contributors that ensure the best possible results, evident by our robust and constant presence in the market.
Evidence of our proven track record is also the lοyale clientele, who always trusted PRAXIS to provide the best possible solutions to their needs.
SERVICES
By using a dynamic promotion approach we ensure constant visibility and interest in the assets of our portfolio.
Praxis Real Estate, with significant experience and knowledge of the real estate market, provides a wide variety of consulting and brokerage services:
• Sales • Leases • Relocation Solutions • Feasibility Studies • Valuations • Renegotiation of Rental Fees • Consulting Services
GOALS
STRONG LONG-LASTING RELATIONSHIPS
Like any other ecosystem, the real estate market has its own laws, principles, measures, ethics, pace, order and values, which Praxis Real Estate always honors, supports and serves. That is why the list of satisfied clients is constantly expanding.
Well-established domestic and international companies have been trusting Praxis Real Estate to help them take the next business step starting with the right real estate choice. Stable long-lasting alliances, trust and mutual respect are PRAXIS' best references.
RESPECT
PRAXIS has high respect for the environment and people. We create conditions of security and justice for both employees and clients since we consider reciprocity to be a key component of our success.
TRAINING
Respect for the profession is only proven in practice. Therefore, PRAXIS invests in continuing education and training to ensure a high standard of modern management and sustainably high-quality services.
TRUST
A full range of consulting services is provided with ethics, validity and absolute transparency to earn what is most important, the client's trust.
INVESTMENT IN TECHNOLOGY
A fully custom-made software has been created to cover our ever-growing needs and follow the commercial real estate markets specific requirements so that we are in the best position to offer the finest possible service to our clients.

PAPERLESS
Over 30 years archive has been digitized, leading to more than 500kg of paper being recycled.
DATA SECURITY
New security technologies and processes in compliance with the General Data Protection Regulation (GDPR) are being used.

CLOUD COMPUTING
All data and applications are being stored and handled online to provide secure and instant access from everywhere.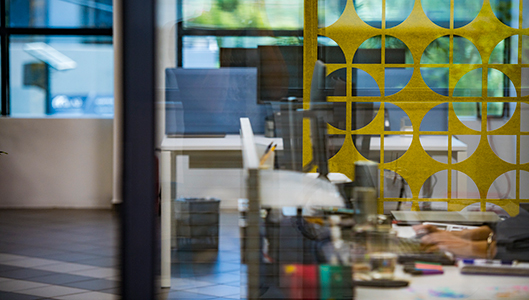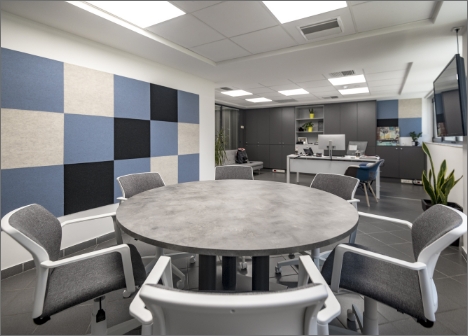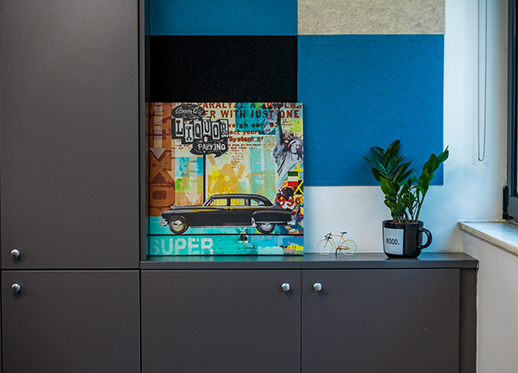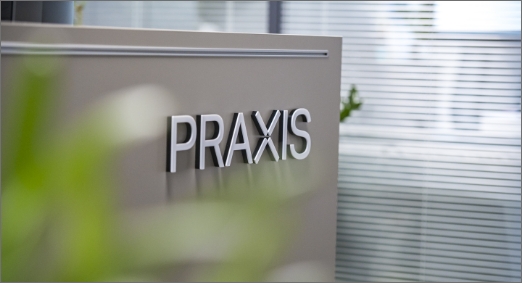 EVEN MORE OPTIONS
Praxis Real Estate database is updated daily so that our property listings are up to date to provide you with the correct information and availability of the assets in our portfolio.
Apart from the listings in our platform, we always have more options available.
Contact Praxis Real Estate to find out all the available options to accommodate your specific needs.
Praxis Real Estate Services Ltd Partnership Company
General Commercial Registry No. 120186703000
15341, Agia Paraskevi/Athens/Greece
Copyright 2022 | PRAXIS REAL ESTATE. All Rights Reserved.
UX & UI Design by
Onum Group
| Web Development & UI Design by


Cookie Selections
We use cookies to ensure more efficient operation of www.praxisnet.gr. By continuing to browse the site, you consent to the use of cookies.
Use of Cookies on the Website (www.praxisnet.gr):
Essential cookies
These are cookies that are required for the operation of our website.

Analytical cookies
They allow us to recognise and count the number of visitors and to see how visitors move around our website when they are using it.

Marketing cookies
These are used to recognise you when you return to our website. This enables us to personalise our content for you. We will use this information to make our website, the advertising displayed on it and communications sent more relevant to your interests.